Steel platforms, special supports
EPI industrial plant planning offers you the planning and construction of complex assembly and inspection platforms, catwalks, platforms and stair towers.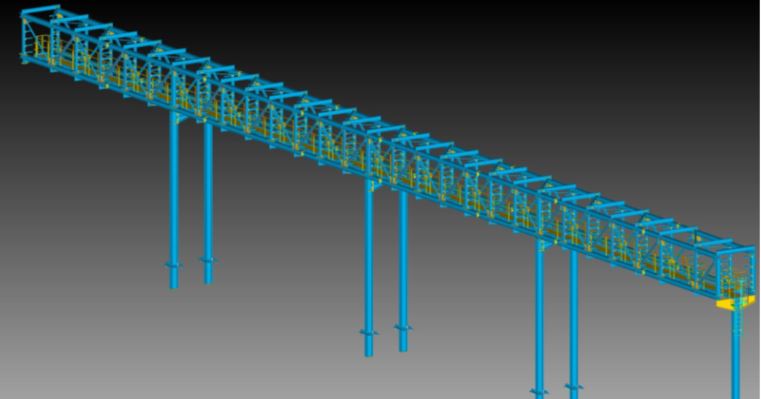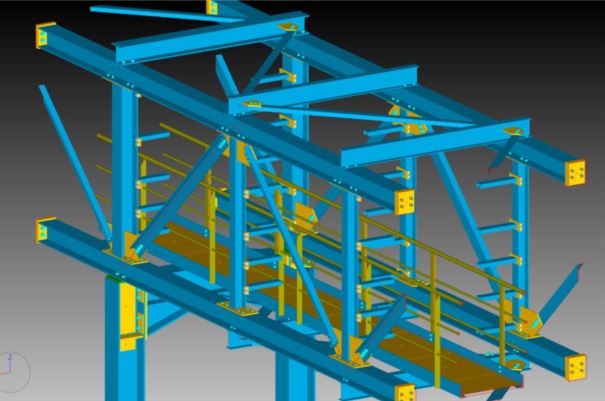 We create the necessary overviews for you in a 3D model. The workshop drawings are divided into assemblies, individual parts and bills of material. If required, we will provide you with NC files for faster production.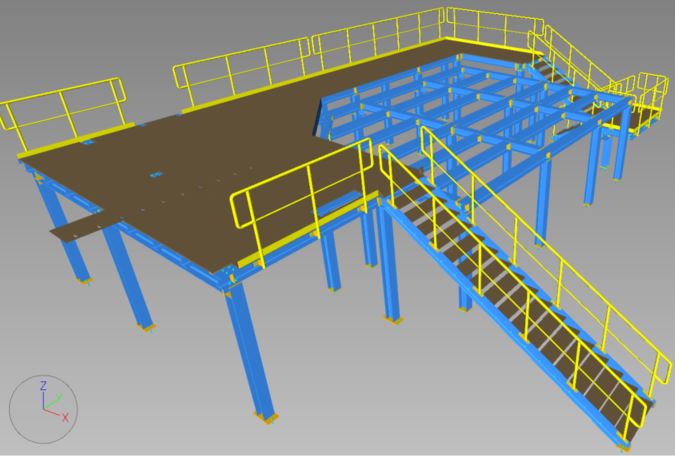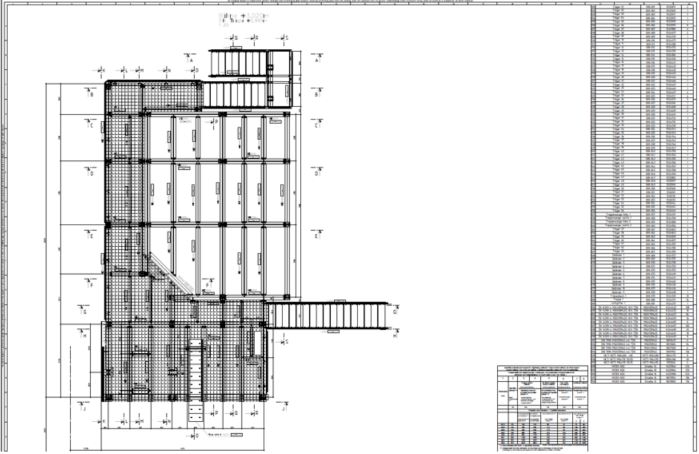 For pipeline planning, we offer you the creation of production drawings for special support. The construction of the special supports takes place in compliance with the relevant legal requirements and regulations (especially EN13480).
For this we offer you a verifiable proof of calculation / statics according to EC3.